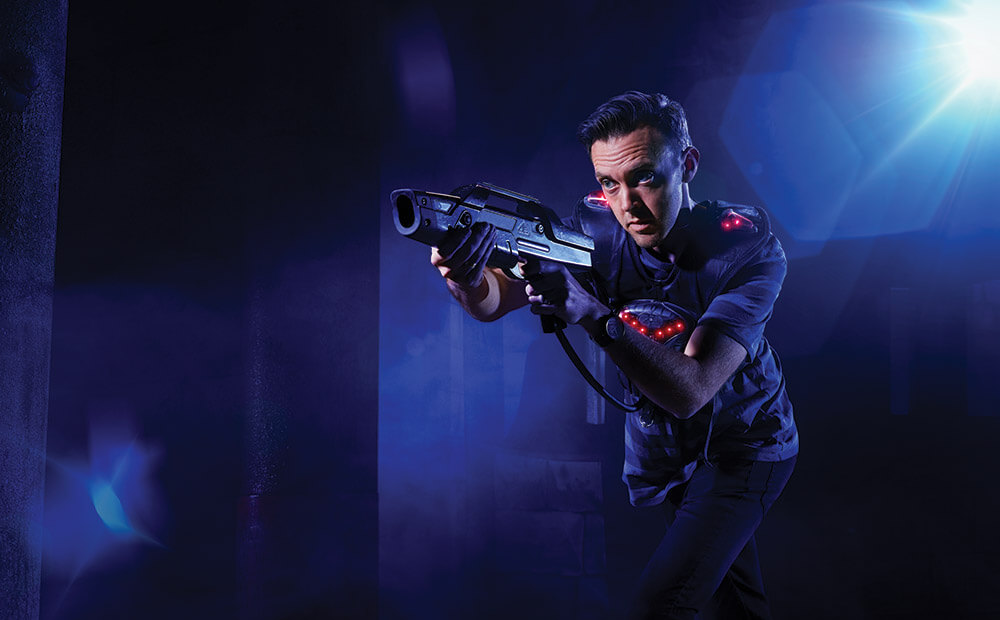 Back at Level One
Make sure we keep doing the basics - staying home if your crook, scan the QR code, and keep the hands clean.  There is so much hand santizer available here that we almost need to apply for a liquor licence!! 
Level Two Checklist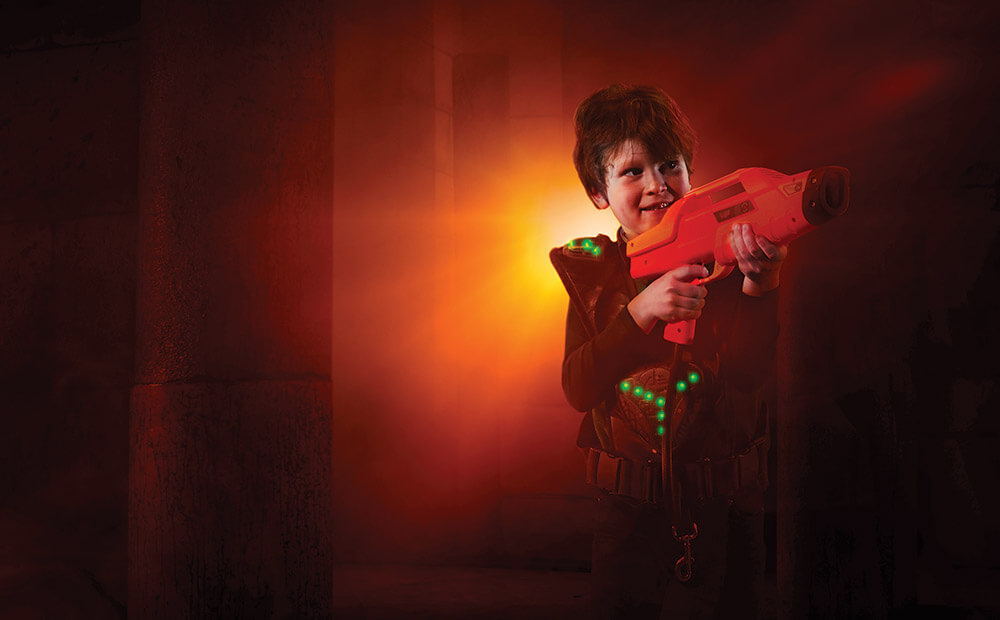 Kids Birthdays
Laser Strike is the perfect Birthday Party Venue.  The kids not only get to celebrate with their friends  - they get to use up all their energy by playing an interactive game full of high energy movement.  And because all this happens at our place and not yours the host parents can relax and join the fun! What's more, the awesome Laser Strike staff will clean up after the human tornado's have finished!!
Let's party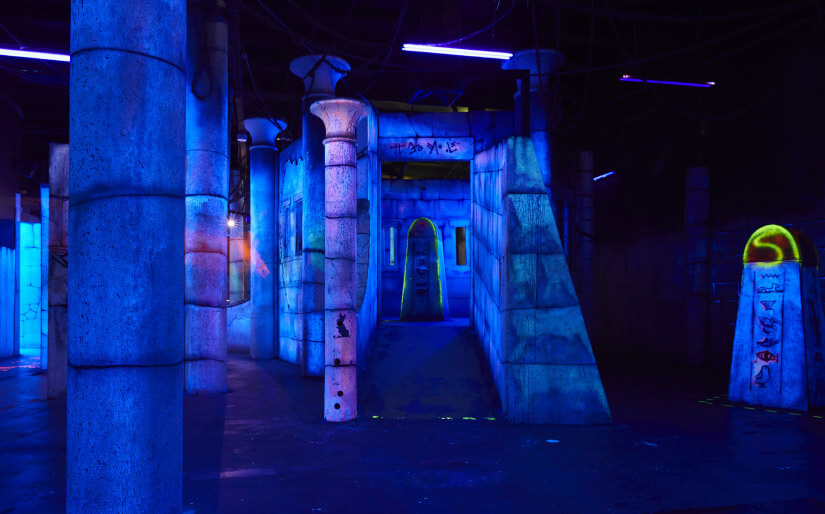 Gift Vouchers
Looking for the perfect gift for the action lover in your life? A Laser Strike Voucher is a perfect gift for people of all ages with options, starting from just $18.
GIFT NOW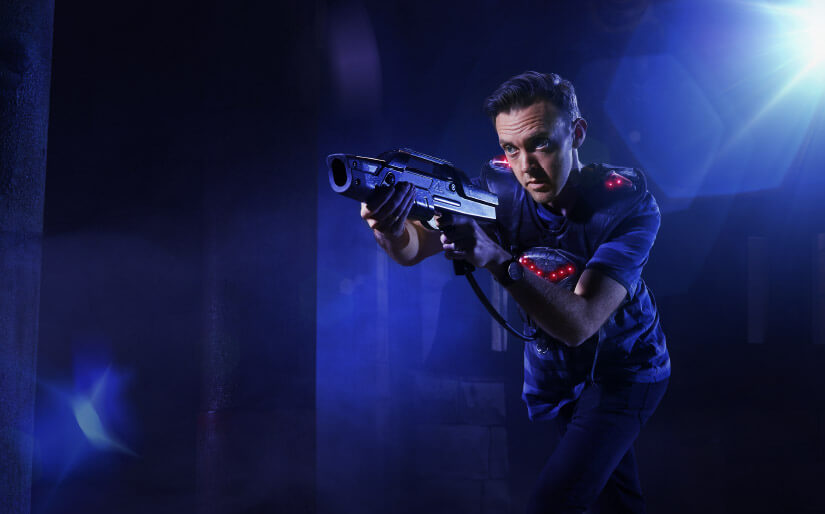 School Holiday Special
Have FUN these school holidays at Laser Strike and save! Simply book your visit on a weekday between Monday September 28 - Friday 09 October and receive 3 games for the price of 2!
*Not valid with any other offer.