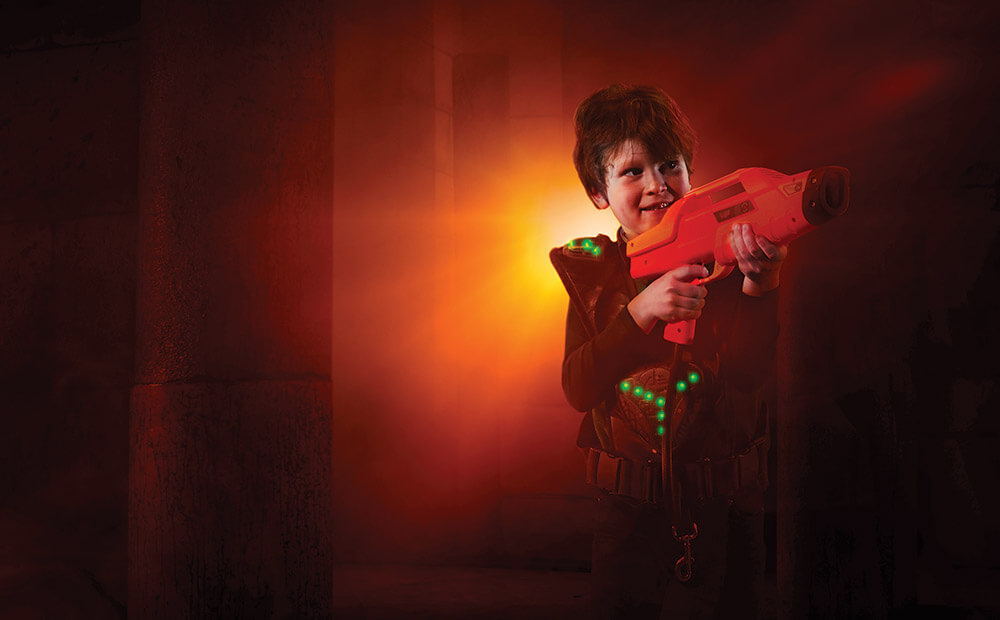 Kids Birthdays
Laser Strike is the perfect Birthday Party Venue.  The kids not only get to celebrate with their friends  - they get to use up all their energy by playing an interactive game full of high energy movement.  And because all this happens at our place and not yours the host parents can relax and join the fun! What's more, the awesome Laser Strike staff will clean up after the human tornado's have finished!!
Let's party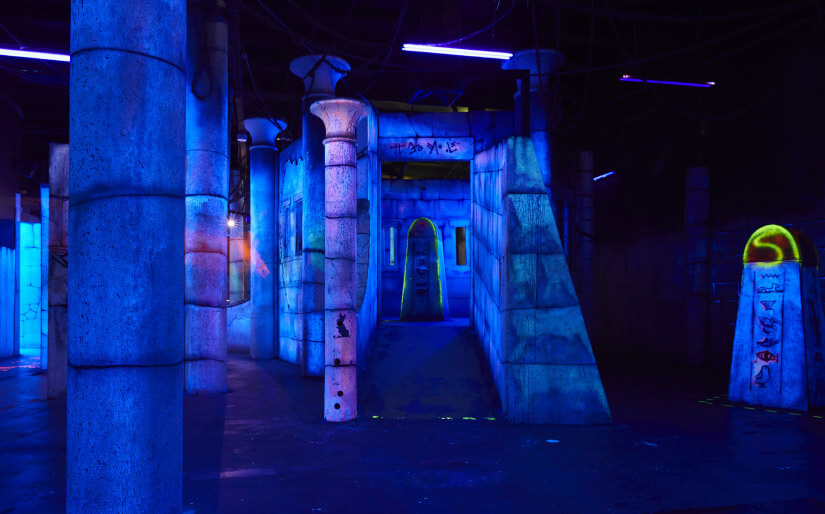 Traffic Lights
During Red and Orange settings everyone 12 years or older will need to remember their masks.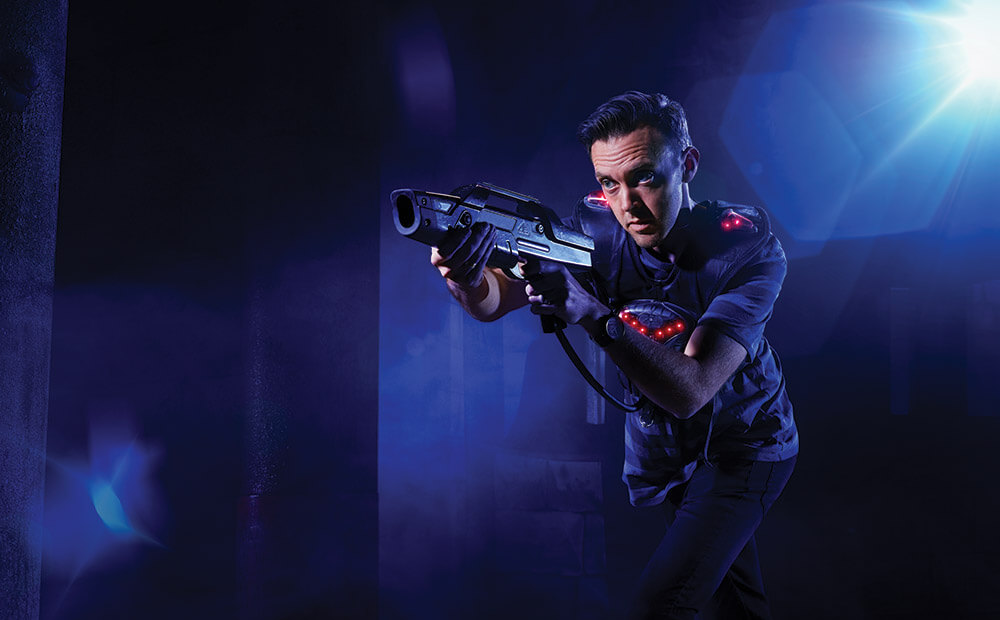 Gift Cards
A Laser Strike gift card is an excellent present for those 'Hard to Buy' for kids and families.  Buying an experience far outweighs buying another toy that gets used for 5 mins and then is confined to a wardrobe as additional clutter!! The good news is there is NO SHORTAGE of vouchers available!! 
Gift Cards