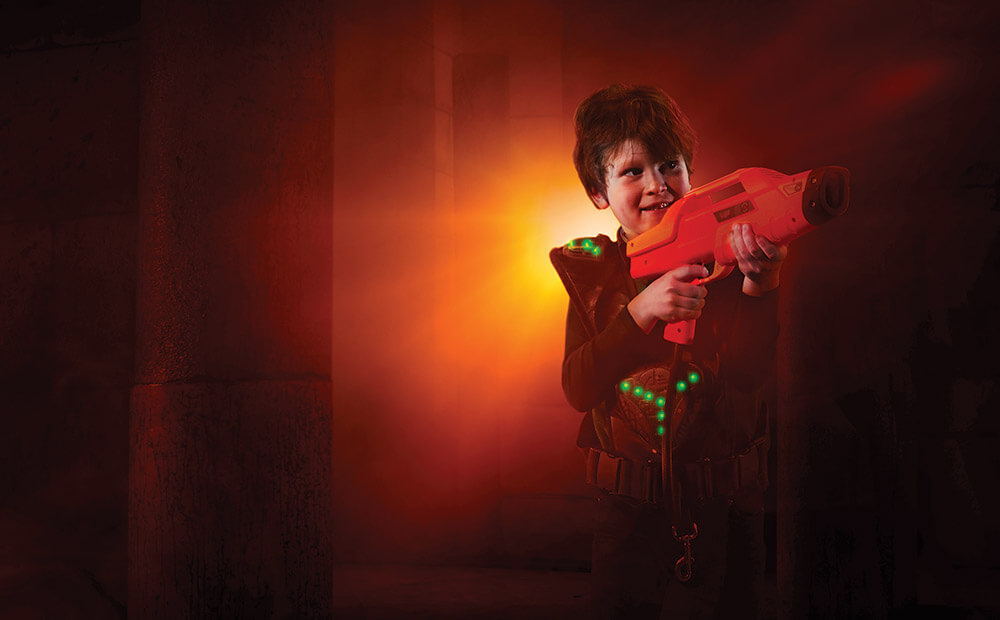 Kids Birthdays
Laser Strike is the perfect Birthday Party Venue.  The kids not only get to celebrate with their friends  - they get to use up all their energy by playing an interactive game full of high energy movement.  And because all this happens at our place and not yours the host parents can relax and join the fun! What's more, the awesome Laser Strike staff will clean up after the human tornado's have finished!!
Let's party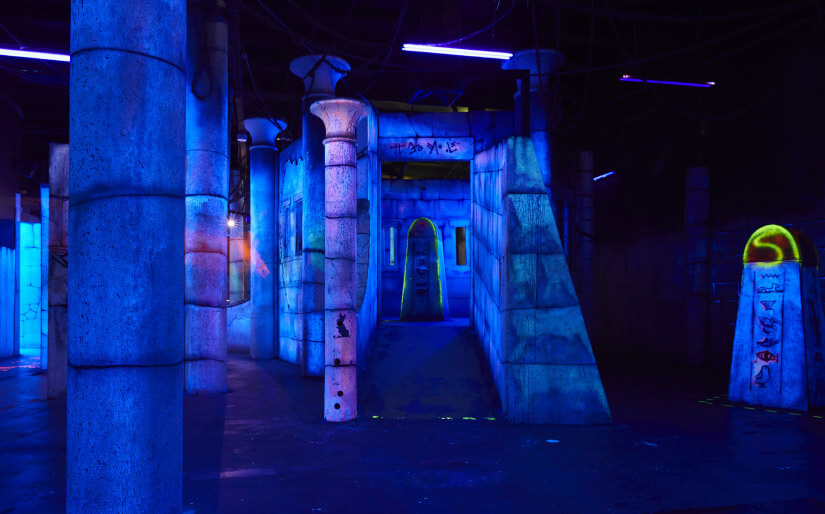 Gift Vouchers
Looking for the perfect gift for the action lover in your life? A Laser Strike Voucher is a perfect gift for people of all ages with options, starting from just $18. 
GIFT NOW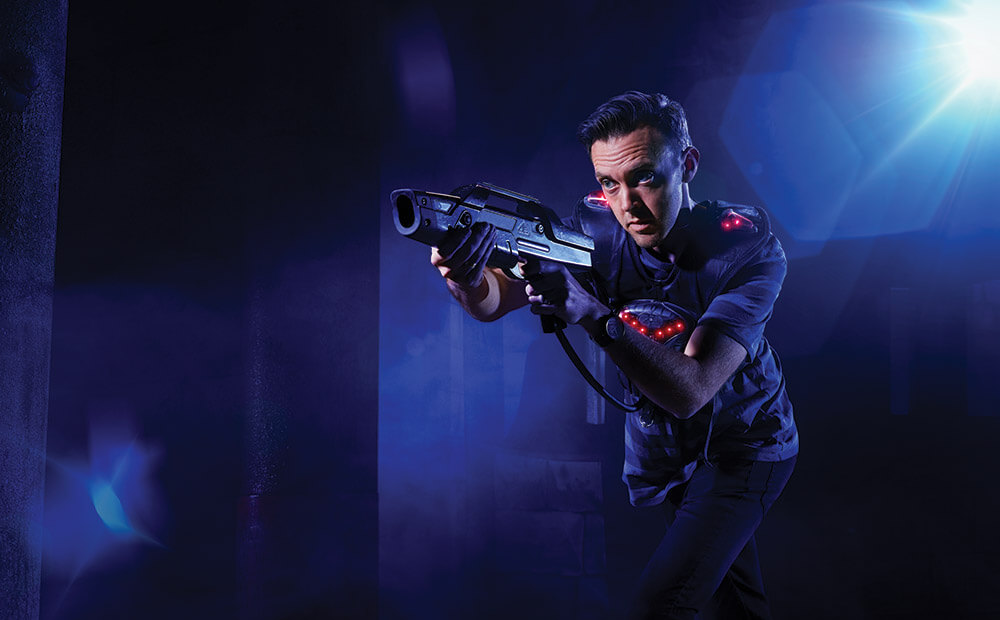 Not Just for Kids!
Laser Strike is a genuine entertainment venue for adults!! It is easy to learn and easy to play but CAN also involve various game play styles and tactics for those who love to overthink things!!  Perfect for work groups or adult group seeking activity based fun.  A double game can be considered a genuine work out and way more fun than the gym!! 
Learn more