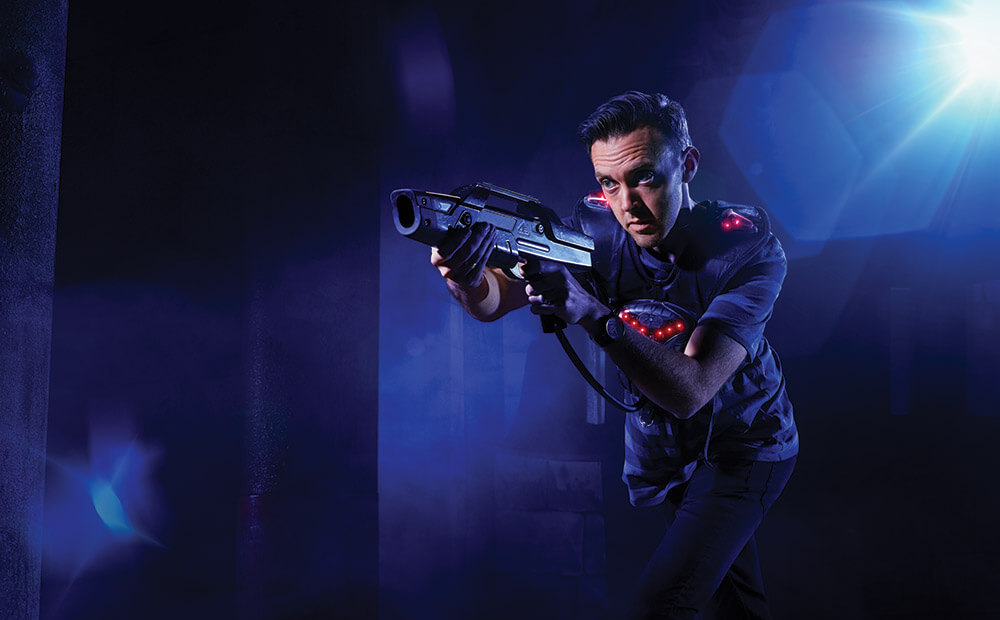 Beat the 'Back to work Blues'
Grab your workmates and head to Laserstrike to reconnect and rebuild team culture using the best group social entertainment in Christchurch!  Once the battle is done, the adrenaline and endorphins will combine and create a positive feeling amongst the combatants!!
Get competitive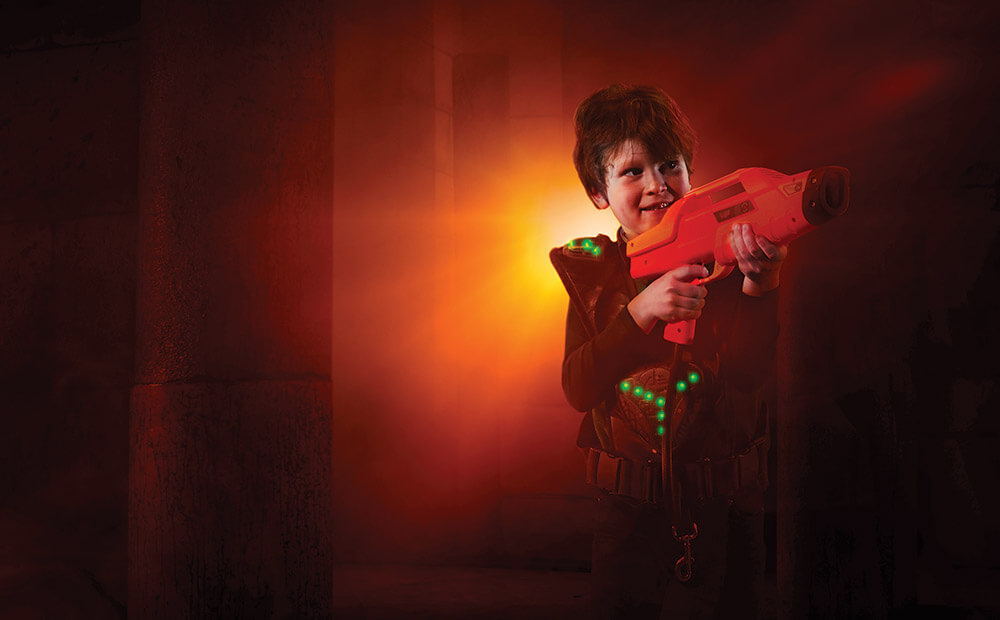 Make your birthday a blast.
Celebrate your birthday at Laser Strike! It's heaps of fun for everyone 5 and over, catering's a breeze and there's no clean up.
Let's party