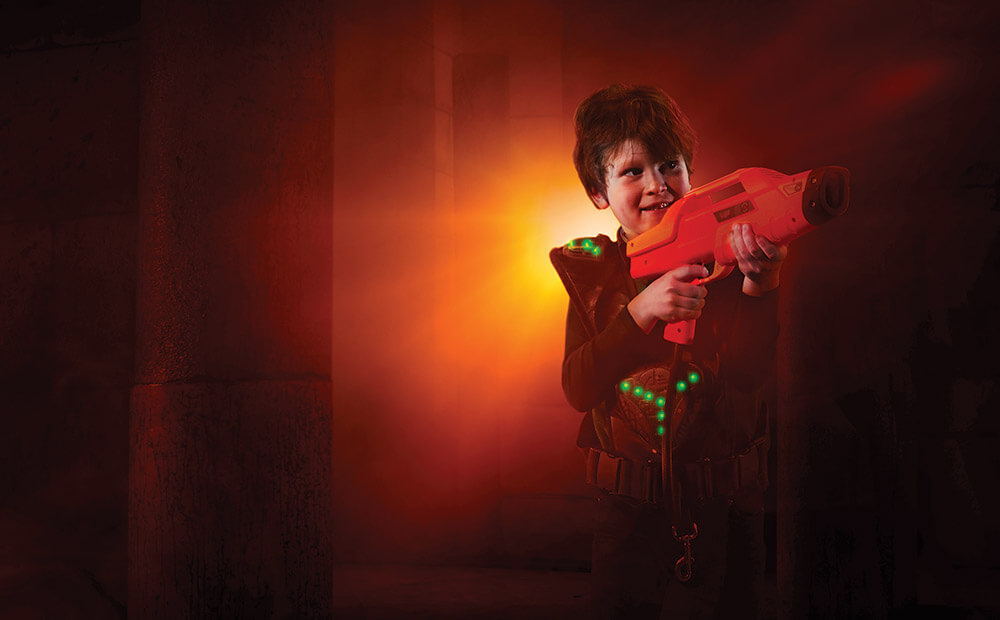 Kids Birthdays
Laser Strike is the perfect Birthday Party Venue.  The kids not only get to celebrate with their friends  - they get to use up all their energy by playing an interactive game full of high energy movement.  And because all this happens at our place and not yours the host parents can relax and join the fun! What's more, the awesome Laser Strike staff will clean up after the human tornado's have finished!!
Let's party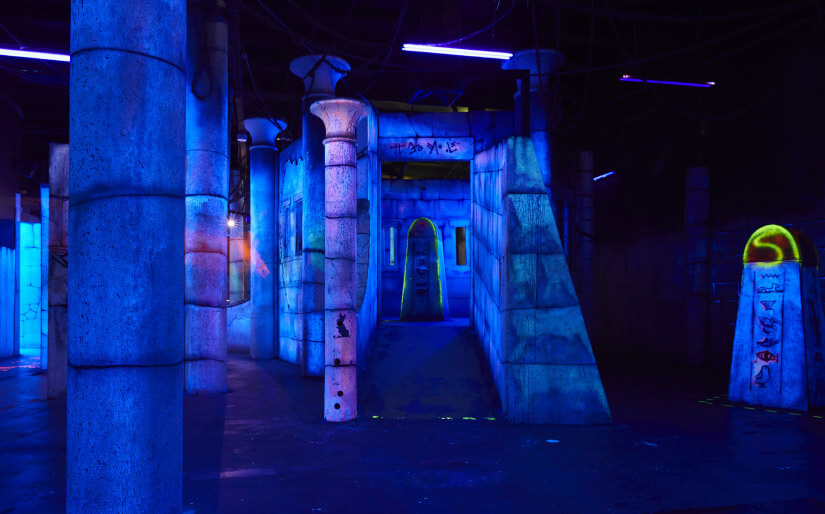 Our Mission
Is simple.  To be the best indoor group entertainment venue in Christchurch - and given all the customer feedback we think we are reaching our goals.  Our arena is huge, our staff are interactive and the games are designed to be played by EVERYONE - young or old, fit or ... not so fit!  Can take large group bookings of up to 40 players so ideal for those larger groups!  
CALL NOW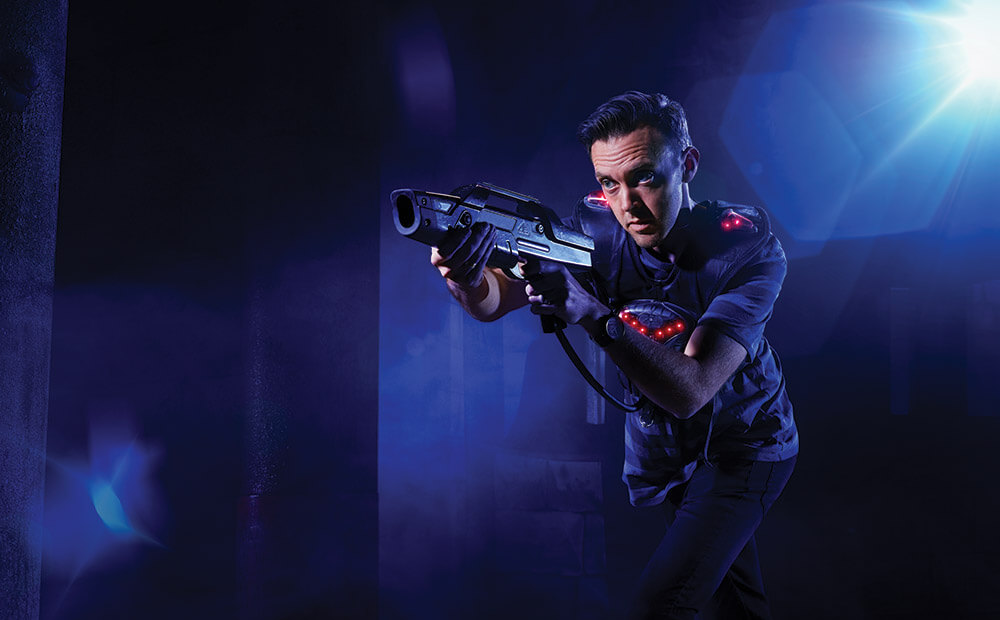 Adult Entertainment
Laser Strike is not just for kids.  It is a highly entertaining (and exhausting for some) game for adults.  Bring in the work mates, team mates or your social circle and get amongst some ACTION!! 
Learn more